Shop by Brand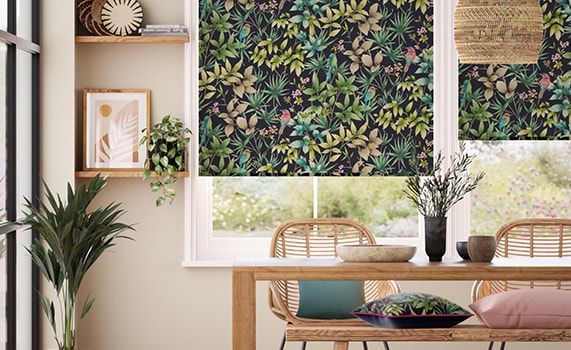 Synonymous with impeccable taste, we've collaborated with Ideal Home to create a beautiful collection of blinds and curtains in captivating botanical prints, enchanting textures and trend colours that will truly transform your home.
Shop Ideal Home Blinds & Curtains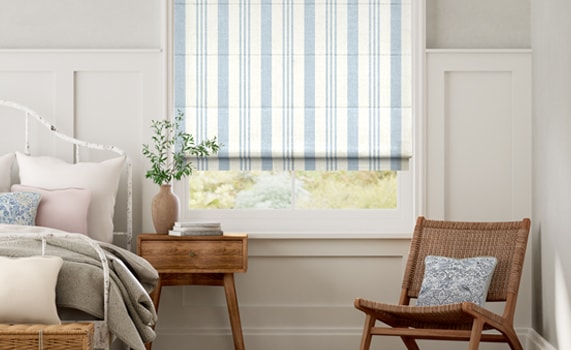 Tuiss is a brand that's famed for its finishing touches. Everything they do is designed to bring affordable luxury to your home. Our gorgeous collections of blinds and curtains feature luxury linens, exclusive designs, and stunning plantation shutters.
Shop Tuiss Blinds & Curtains