What our Customers say
We're proud to have covered over 14 million windows to date and even prouder to have received so many nice comments from so many happy customers.
---
Susan
"Absolutely thrilled with my Orla Kiely roman blind ! Thank you so much !! :)"
Steve
"just to say amazing customer service - cannot speak highly enough - and love love love our blinds"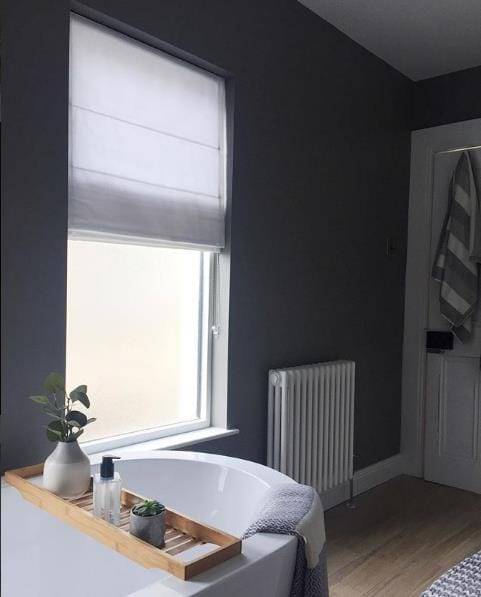 atnumberfourteen_
"Blinds are up! Bathroom is officially completed 👏🏻 next room renovation is the kitchen! #thankgod"
@Tidos6
"@blinds2go recently moved.. new home so decided to ditch IKEA & splash out on the let's be honest more expensive ready made option... loved my blinds2go . I have exactly the blinds I wanted made to measure.. not a generic offer that involves me cutting and sawing to make fit."
@ClaireNoodle01
"@blinds2go just spoke to asif who was excellent can you make sure he's gets this passed back to him fantastic customer service will defo order again coz of him 😊"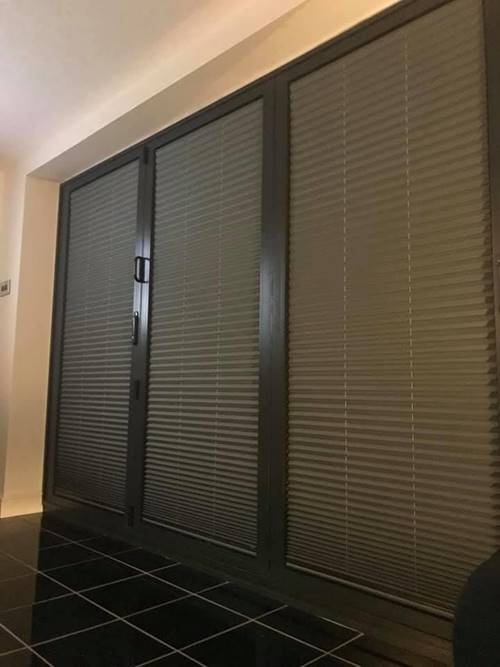 Liz
"Blinds are fabulous, so much better than we expected"
Jodie
"Amazing customer service ⭐️ I thought my typo was going to cost me £££ but Blinds 2go made my self inflicted disaster, erm, not a disaster! The product (taped faux wood blinds) is beautiful and the quality is 👌. Easy to put up too. I'll be sure to post back with pics when my replacement order arrives, but in the meantime wouldn't hesitate to recommend this company for quality products, great prices and perfect customer service. Thanks!"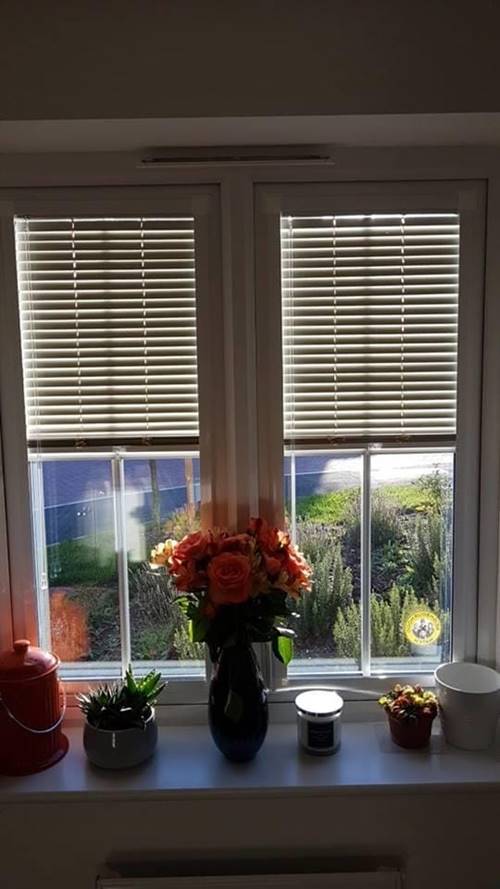 Hannah
"My Perfect Fit Venetian blinds arrived today for my kitchen and they're fab!!! So easy to screw together and put up. I had them unboxed and on my windows in less than half an hour :) These were a test to see if I liked them enough to get them for my patio doors/windows and it's a definite yes!!"
Vita Dascora
" Great quality blackout blinds! Great customer service! Easy to fit them! Brilliant experience overall!!! Thank you Blinds 2go!!! "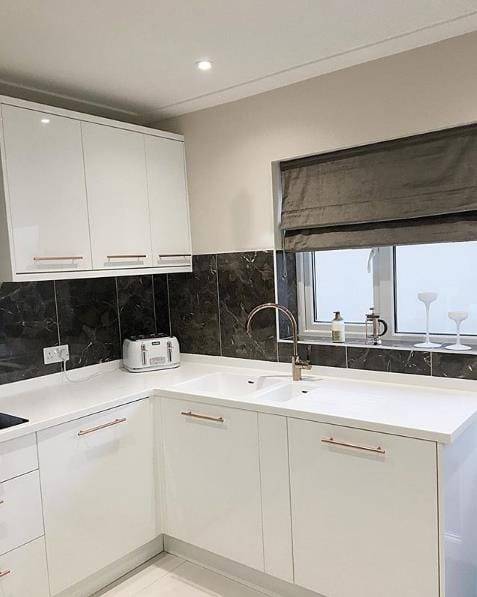 michelle_valentine_m
"I Love these Roman blinds! So nice coming into the kitchen this morning, they will look so nice next to the new paint colour once it's up! I can't wait! • •"
Dave
"Just fitted my blind. Excellent fit. & easy fitting. Very pleased with it :)"
valerie silvester
" Simple easy to order blinds great thank you "
@ellielees_
"Honestly bought blinds from @hillarysblinds and they are shocking value for money (and aren't even blackout like the rep told me) bought different blinds from @blinds2go, so easy, cheap and amazing quality. Wish I'd saved a Fortune and gone there in the first place"
Sharon Daly
" I'm not sure if i've reviewed Blinds 2go previously but here goes. I've used them again and service and standard brilliant, as my first purchase. I've also recommended them to a friend who was thrilled with her linen roman blinds. So easy to order - lots of tips to measure - fast delivery. Just buy from them! "
Kerry
"Received our fabulous faux wood blinds this morning and this afternoon they went up. So easy to install and they make such a difference to my bedroom. Already decided to do the lounge so a new order will be going in next week. Thank you"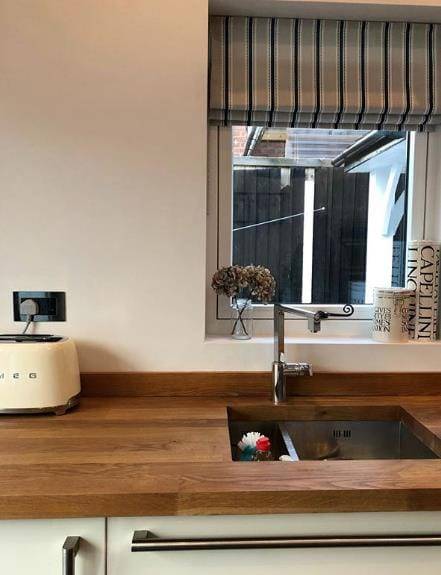 katie_charlesworth_home
"Kitchen blind arrived today 💙 so happy with the changes we have made in here. Just waiting on an oak shelf (should be arriving tomorrow 🤞🏻) for that hygge blue wall and then we'll be finished 🙃"
Peter Ashcroft
"From selecting our blinds to actually fitting them, the whole process could not have gone any smoother. The quality of the material and workmanship is very good, the mechanism is smooth and robust and the fit is perfect. We are delighted with our blinds, especially at a price that knocks spots off other suppliers. "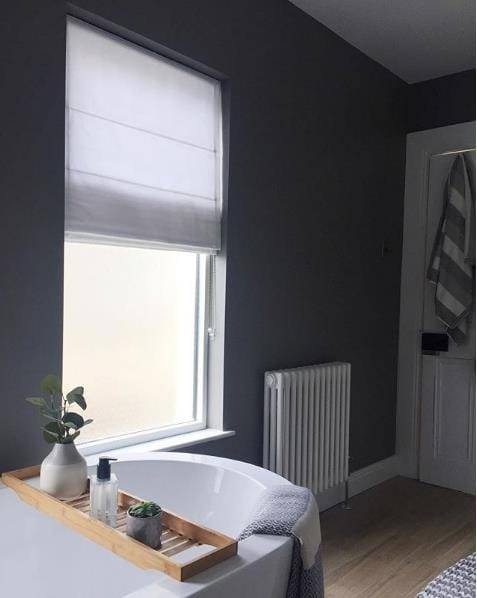 @atnumberfourteen_
"Blinds are up! Bathroom is officially completed 👏🏻 next room renovation is the kitchen! #thankgod #itsacompletedump"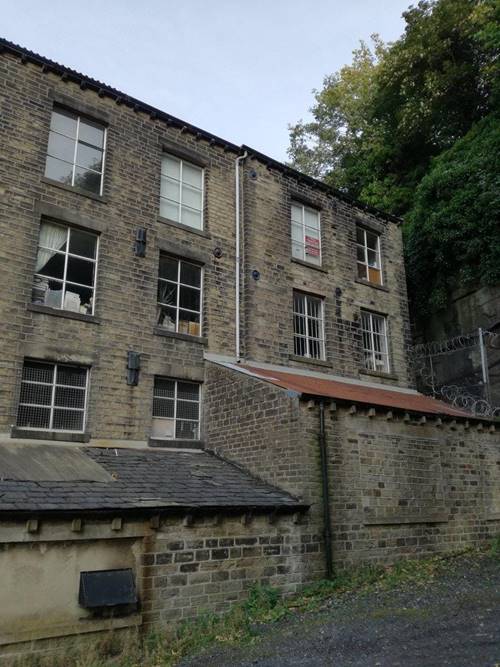 @JWaltonRestorer
"New blinds to cut back that midday sun #workshop #exchangemill @blinds2go"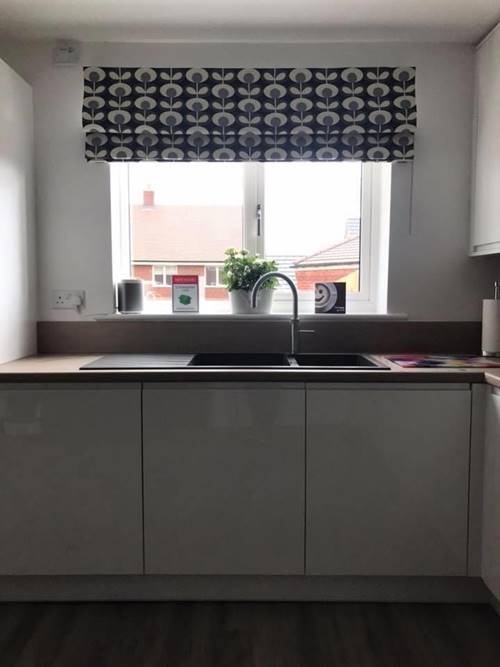 Amie Crouch
"My new blind arrived today, and it's been fitted already! Love it, thank you x"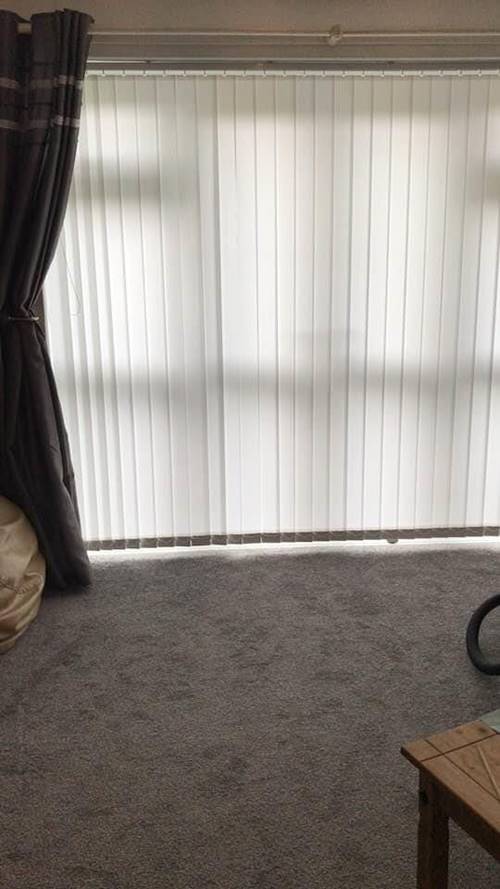 Maggie Doyle Cheesman
"my new blinds arrived today have them up already & luv them"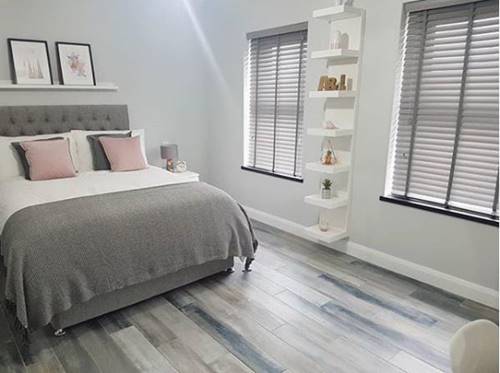 @our_self_build_ni
"Last night's job for Alex was getting some of our blinds fitted. We deliberated over blinds for soooo soooo long and in the end Alex just ordered these for the whole house even though I still hadn't fully decided 🙈 sometimes I can be too indecisive, but Alex is the complete opposite. I try to think we balance eachother out? 😂 But now that they are here I love them 😍 however I'm having to listen to 'I told you so' from Alex 🙄 "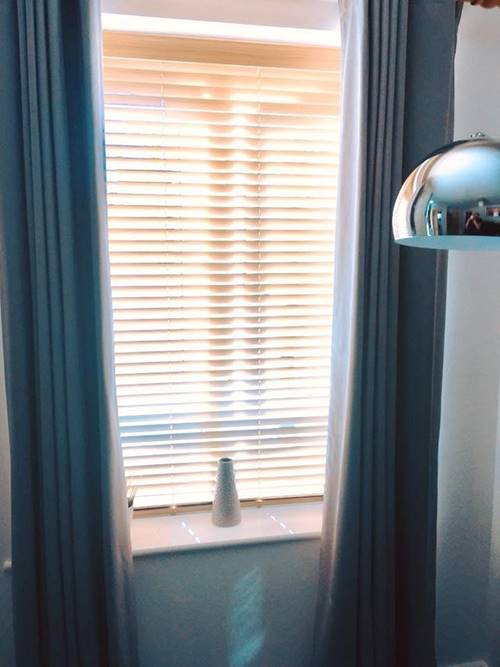 Angela Peel
"Thank you so much, we've just had our blinds fitted and I have to say they fit perfectly. Very pleased with not just them but your customer service too! A slight hitch when we received the wrong blinds but it was sorted straight away by the very helpful (and apologetic) young man. We will definitely be using you and your made to measure service again."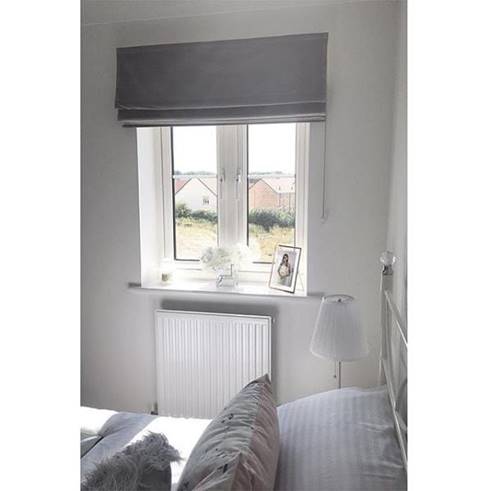 @thesilvasouter
"Currently typing this as I'm squashed in the back of the Peugeot amongst more IKEA boxes 🙈 The @blinds2go romans are up and I couldn't be happier! 👌🏼"